1. Trimming
The improper conveyance may do damages to seedlings. Prior to planting, upon the
damage's degree, to make seedlings neat or tidy by trimming the broken or damaged
roots and branch stems off in part or in whole.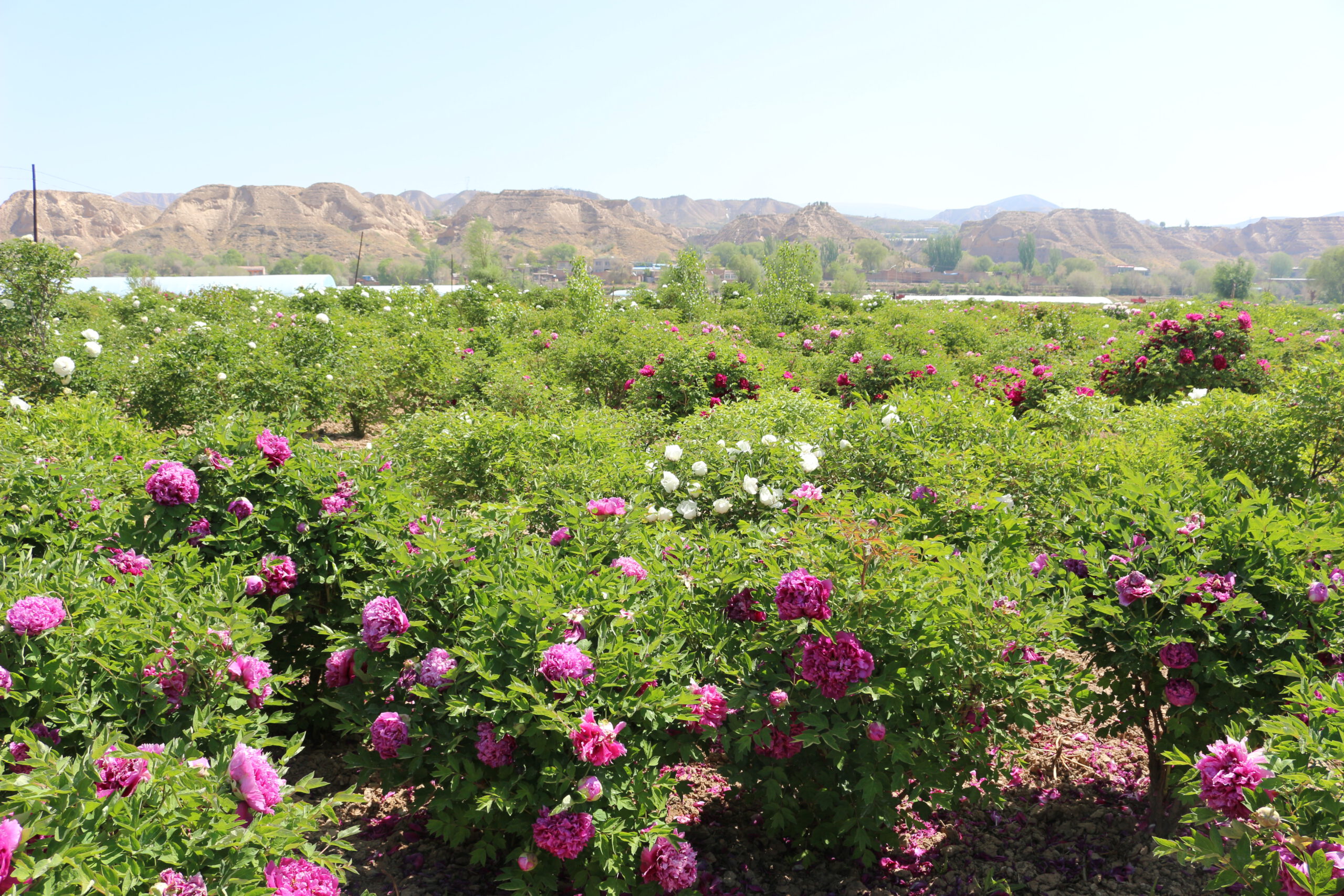 2. Disinfection
To soak trimmed seedlings for 15 minutes in the Hexathane diluted in the proportion of 1:
500 or in Mildothane of 1:1000 or Allisan of 1:1000, then followed the water washing.
For seedlings with ball clay at roots, spraying their stems with above-mentioned liquor.
Prior to planting, the disinfected seedlings shall be soaked for 30minutes in 500ppm
rootone liquor (an appropriate amount of rootone liquor should be granted to seedlings
with ball clay after their planting).
3.Planting
3.1 Pit digging: Pit shall be dug according to the size of root system and ball clay at the
root, it should not be narrow at the bottom so as to prevent bends of roots. The planting
depth shall be 30cm deeper than in the nursery.
3.2 Fertilization: Proper surface soil, organic fertilizers (thoroughly decomposed) and
chemical fertilizers shall be placed at the bottom of pit so as to benefit the new
generated roots.
3.3 Planting:
3.3.1 For seedlings with exposed roots: The surface soil shall be piled at the bottom of
pit first, with a loose depth, then an appropriate amount of organic fertilizers shall be
sprayed, with fertilizers being covered by a backfilling layer, so as to isolate the root
system from fertilizers. Seedling with exposed roots shall be placed at the center of pit
with the root system laid down as it is. Backfilling shall be performed around seedling pit,
followed by compression as appropriate and seedling shall be slightly lifted with planting
depth 3cm deeper than in the nursery, then backfilling layer shall be added.
3.3.2 For seedling with ball clay at the root: Seedling with ball clay at the root shall be
vertically placed at the center of pit with the root being placed firmly. The planting depth
shall be appropriate. Backfilling shall be performed around ball clay, followed by
compression as appropriate. Hemp (straw) bags in the upper part of ball clay shall be
cut open and removed.
4.Watering
After planting is completed, it's necessary to do watering thoroughly.
5.Triming
Trimming may be performed after planting. To clip all broken, damaged, crossed,
overlapped stems and delicate ones in overcrowding place as well. The pruning wound
shall be smooth. Pruning wound more than 1.5cm in diameter shall be sealed with
grafting wax or japan lac to facilitate healing and prevent moisture diminishing and
sprout.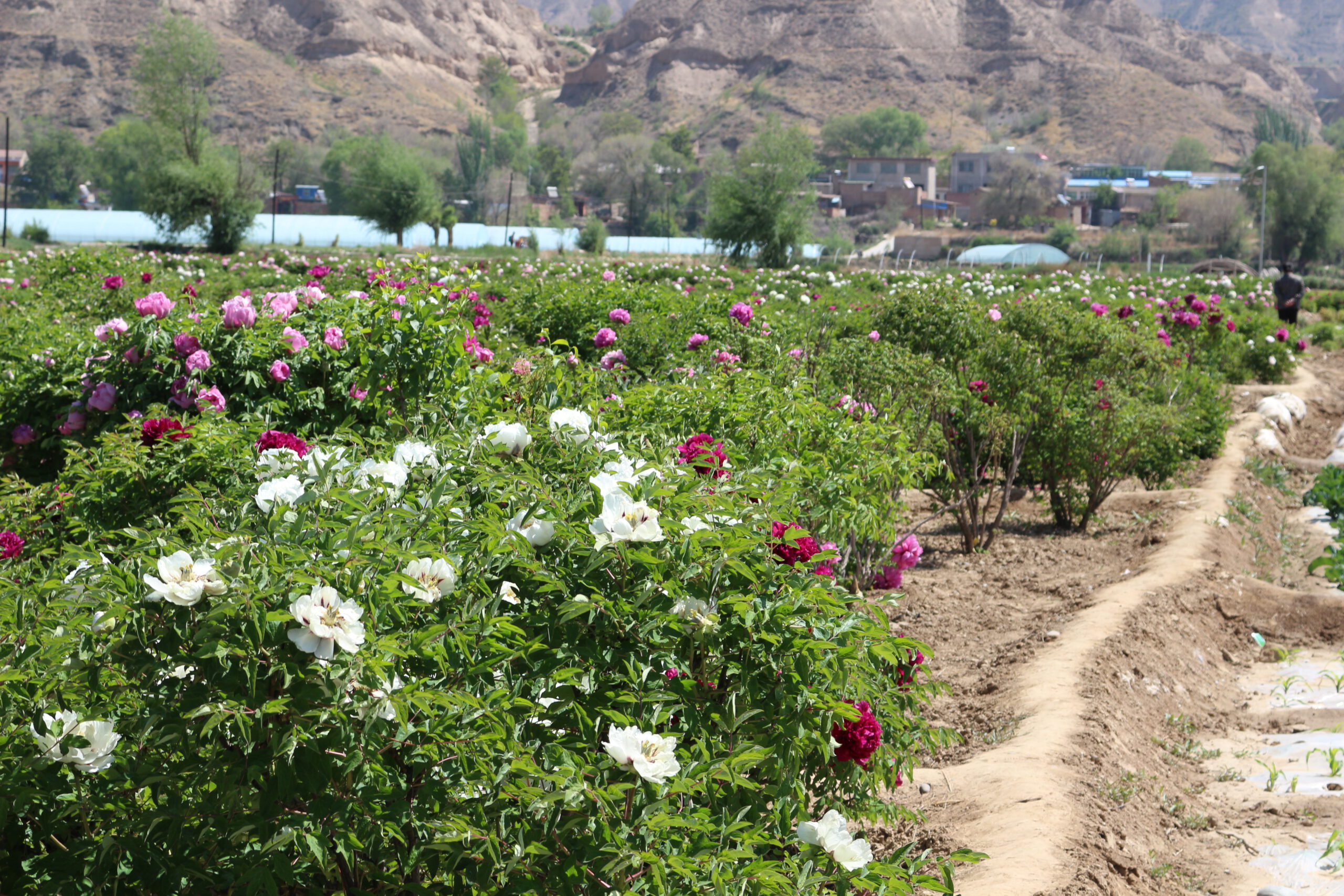 6.Maintenance
6.1 Watering: Watering if necessary. An appropriate watering shall go on the premise
that the soil moisture status to be kept neither dry nor hydrops. A soaking watering may
be wanted prior to the forthcoming winter.
6.2 To loose soil layer around the seedling after every watering.
6.3 Management after leaf expansion and before blossoming
6.3.1 Sprout-plucking and Bud-removing: All other 3cm long sprouts shall be plucked
except for one reserved on every stem. As for 5cm long sprouts germinated from
rootstalk, only1-2 vigorous and reasonably distributed sprouts shall be reserved upon
the growing circumstances of plant. All of them may be plucked, too. The buds number
shall depend on the size of plant and its stems while buds start to color, in general, only
one bud shall be asked for every 2-3 stems, so as to ensure the quality of view.
6.3.2 Foliage dressing: As long as the leaves expand, to spray them with mixed liquor of
5% Huaduoduo ( Penshibao or Dongli 2004 ) and 3% carbamide for every 7-10days.
Prior to blossoming, a spraying of potassium phosphate monobasic shall be granted to
seedling 20days in advance.
6.4 Management after blossoming
6.4.1 Buds-removing: To remove flowers immediately after the blossom fall so as to
allow the root system to grow well.
6.4.2 Fertilization: An appropriate amount of fertilizers, giving priority to organic
fertilizers, shall be granted to seedling immediately after the blossoming. To place
0.05-1kg carbamide and diamine inside the surface oil layer around each seedling (the
exact amount shall depend on the size of seedling) in the pit of seedling, the fertilizers
shall be sprayed at the upper part around the root system, then followed by watering.
6.4.3 Chemical spray: In the first ten days of July, the tree peony may be infected with
anthracnose, brown spot, powdery mildew and gray mold. The spraying of 500-700 ml
chlorthalonil or Badistan shall be taken for every 10-15days to prevent these diseases.
7. Reshaping
2-3 years later after being planted, young seedling's other stems shall be cut off except
for 3-5 ones to be reserved the remnant flowers shall be removed after the May-June
florescence the flower bud's differentiation shall commence during the June-September
period 50% or so of seedling's stems shall be cut off starting from the base of a stem,
only2-3 buds shall be reserved to ensure 1-2 buds to blossom in the upcoming year.
The broken, old, dead and weak stems shall be clipped in every winter.
8. Precautions
Peony rockii has its origin in northwest China. Drought resistance and being easily
damaged by waterlogging characterize it. It shall be thoroughly irrigated twice from
leaves expansion to the time in buds, watering for other times if necessary. The
immediate drainage is essential while rainy season comes, so as to protect its root from
soaking which may result in defoliation in advance or even the death to Peony rockii.