In winter, the tree peony is in a dormant state. Pruning at this time has no adverse effect on the tree peony and is beneficial to the rejuvenation and flowering of the next year. To get rid of weak and strong, that is to leave three main branches per plant and three side branches per main branch, so as to not only strengthen the seedlings, but also ensure the light permeability of the plants, so as to achieve high yield.
Management and pruning are important for both ornamental and oil peonies. The tree peony branches are well pruned and grow well. Ornamental Peony will highlight its ornamental value, oil peony will increase seed yield, increase economic returns.
Ornamental peonies are based on transparent ventilation, more sunlight means more branches, and suitable tree types are suitable for pruning. Should be first cut after the bar, to bend stay straight, to weak stay strong (sparse bud) . There are mainly single-bar type, upright type, open type, spherical type and creeping type of five types of tree for reference.
The erect Tree Peony Leaves 3-4 branches, leaves off dead branches, diseased branches, long branches, thinning and thinning branches, the main branch less than 1 / 5 of the bud treatment, in order to ensure the health of the main branch, promote the formation of flower buds.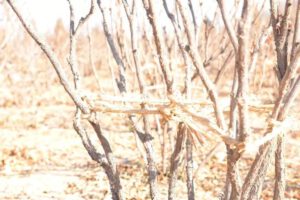 The branches of open peony stand obliquely, the height can reach about 1.2-1.3 M. Generally more than 10 branches thin, easy to bend. Should reduce, go fine stay thick, keep in 6-7 or so appropriate.
The peonies are Bulbous, with roots visible but rounded at the top. Generally stay about 6, to old branches, dead branches, bare long branches, make branches multiple new branches.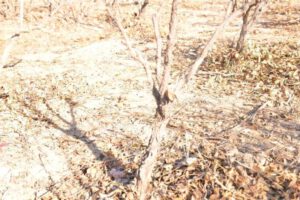 Single Tree Peony growth situation is good when the height can reach 1m, the top branches such as umbrella, pavilion such as cover. Trim 1 / 3 and Leave 2 / 3.
Peony Buds are generally divided into terminal buds, lateral buds and leaf buds.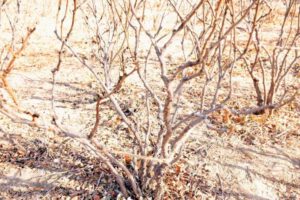 Care should be taken that the cut is straight, round and flat. It should not be cut in the shape of a horseshoe and that side and main branches are not pitted. Remove dead leaves, which still need water and evaporate quickly, so removing them in winter will allow the plant to fully hibernate. The leaves should be removed from the bottom up to avoid injury to the flower buds.