Choosing GanSu Paeoniarockii NurseryWill Provide You With Beautiful

GanSu Paeoniarockii Nursery is located on the important route of the Silk Road, the birthplace of the paeoniarockii, Lanzhou City, Gansu Province, China. We currently have 500 acres breeding base for exquisite ornamental peony after 15 years of development. With more than 100 varieties available, we export one million peony seedlings every year to Europe, North America and the rest of the world.
Our technical personnel have more than 15 years' experience in growing peonies. We have more than 9 years' experience in peony seed processing, packaging and exporting so we can guarantee the smooth passage through customs and reach each customer.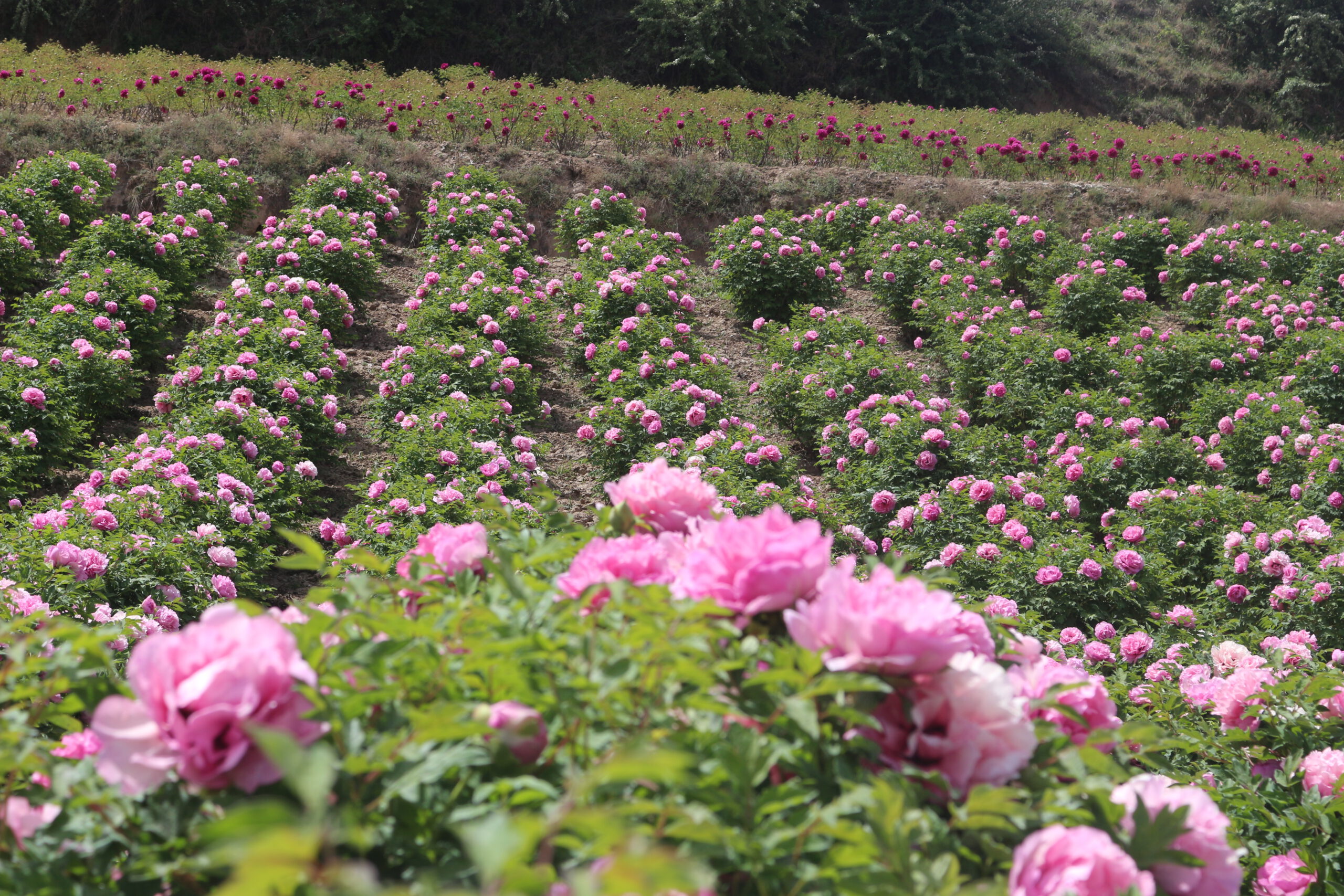 As the cultivation base of Chinese Paeonia Rockii, we persist in cultivating new varieties to meet the demand of the market. We provide a full range of fine grafted seedlings, developed with strong roots, high survival rate, affordable, suitable for wholesale and retail. We have established long-term cooperation with companies in more than 20 countries around the world to bring Gansu Peony to the people in those countries so more people get to know the beauty of Gansu Peony. The seeds we supply are well received by our customers.
After several years of exploration and development, we have established a peony foundation in Dublin, Ohio, USA  with
Sophia Wong peony survival rate of over 98%. We've also established a growing base in Dallgow-Döberitz, Germany, and entered into a partnership with Michael Leidel, to handle our business in Europe.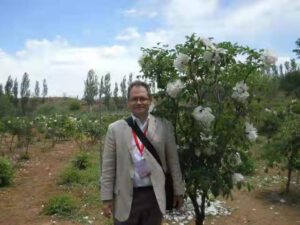 Every year we export 2-3 year old peony seedlings, 2-3 branches, 20-40 cm in height.
We promise you that your order of tree peony seedlings will be correct as to variety with a high survival rate.
We will also cultivate new varieties of seedlings every year for every peony lover to enjoy.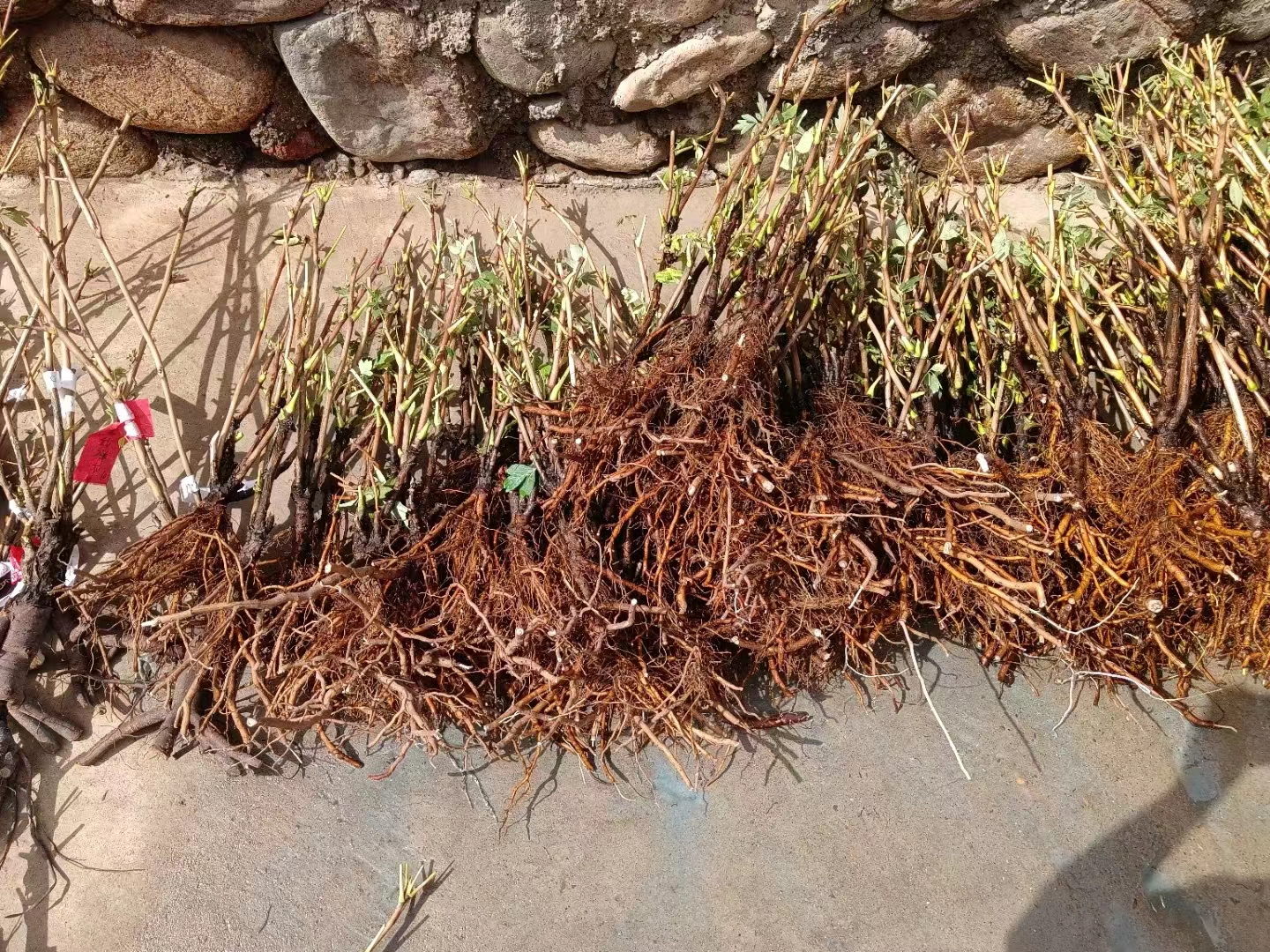 If you want to get a Complete peonies catalogue