For your garden choose a tree peony from Gansu, China
We are a horticultural company specializing in the cultivation, expansion and export of Gansu peonies(paeoniarockii). Our goal is to bring Gansu peonies(paeoniarockii) out of China and out of the world, so that more peonies lovers can understand Gansu peonies, let more people understand Gansu, understand China.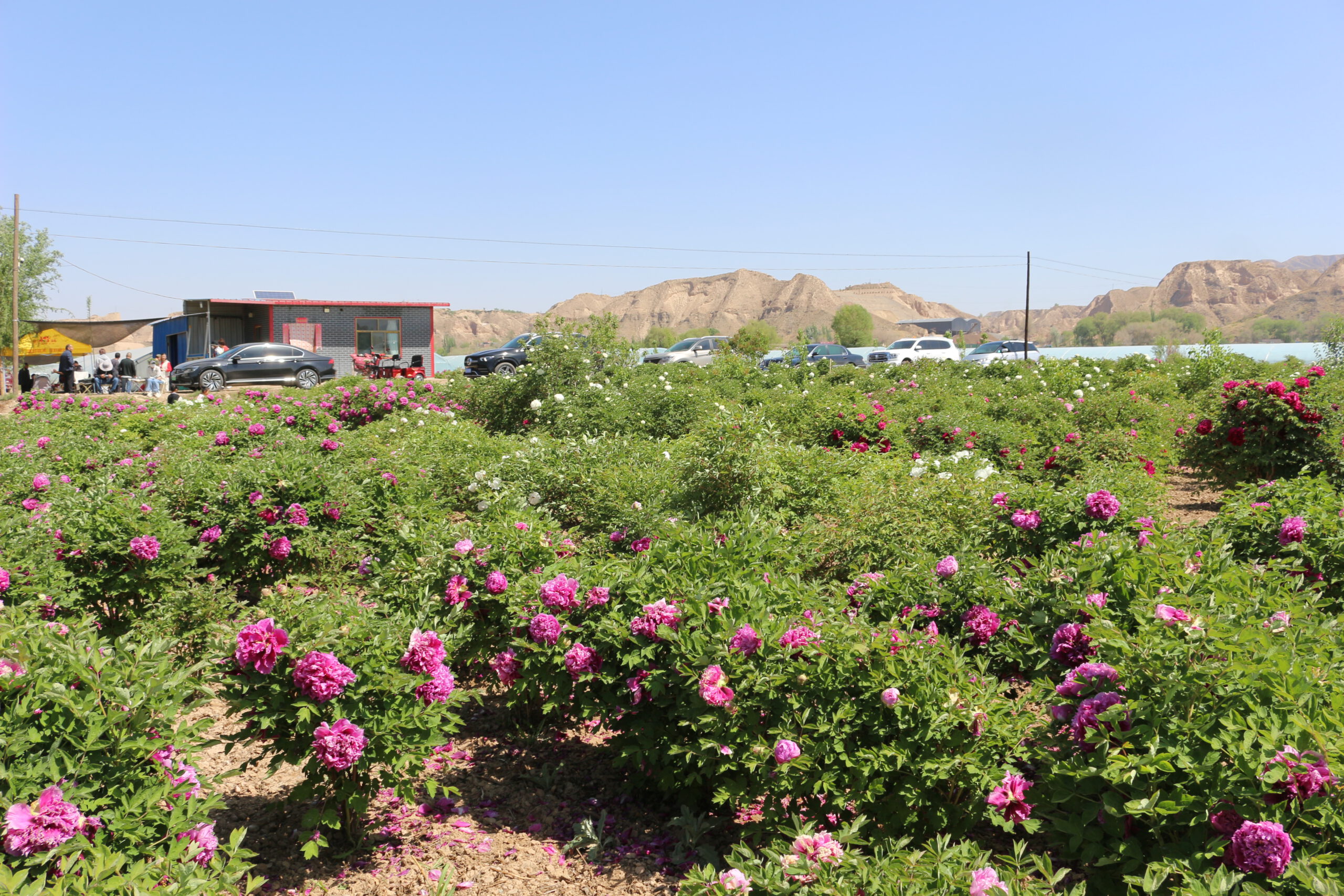 Gansu peony(paeoniarockii) is always a neglected variety in China and even in the world, because there are some problems in the propaganda methods which lead to the high quality Gansu peony is not accepted by people.
As the birthplace of Chinese peonies and even the world's peonies, Gansu peonies should occupy an important position in the history of world peonies. Gansu peonies have a strong sense of hierarchy, large and colorful flowers, and strong cold resistance. They can grow into large trees of at least 3 meters tall. loved by people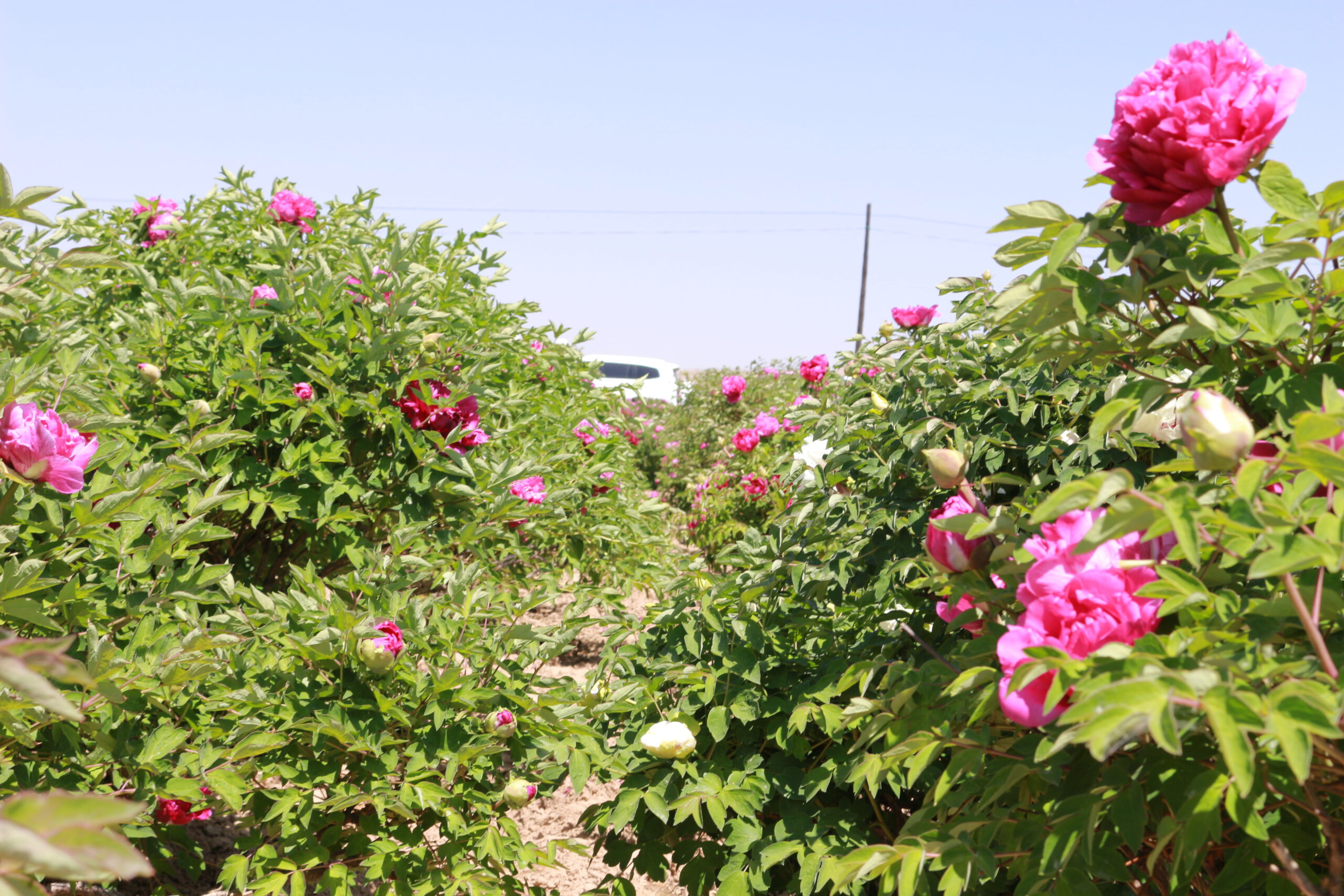 Tip: I am sorry to tell you that some of the varieties on the website this year are not available. If you need the latest catalogue, please contact me by email
---
Welcome to the Gansu PaeoniaRockii Nursey .
Choose us we will bring you the beauty of Gansu peonies.
choose us we will provide you with the right price scheme and mode of transport.
choose US will give you a different color garden.